Savor the Tradition: Conrad's – Where Quality Meets Local Charm
Celebrating Tradition, Embracing Quality: Over 50 Years of Culinary Excellence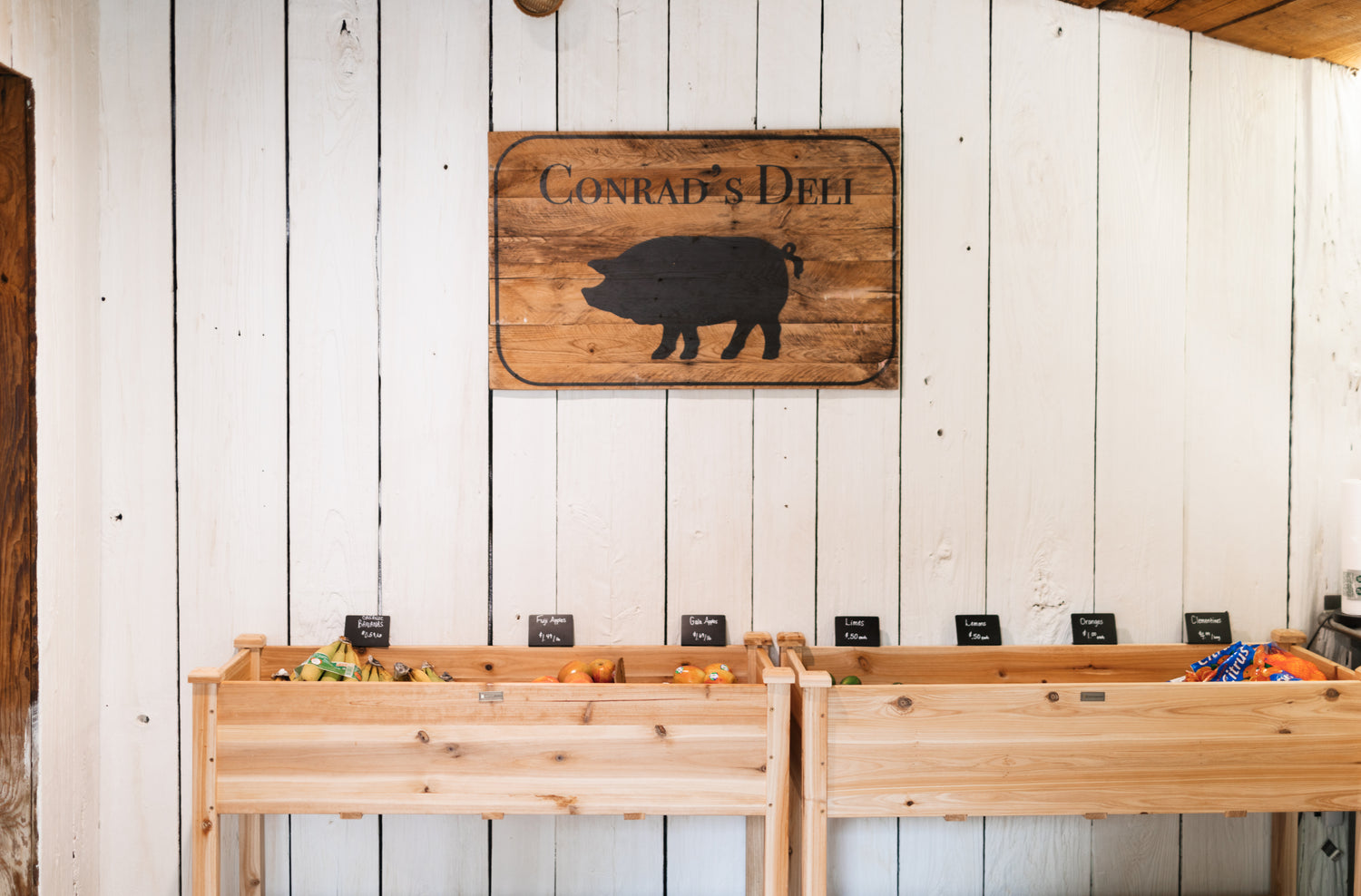 Discover Our Locations: A Journey Through Quality and Taste
At Conrad's, each of our four locations offers a unique experience, imbued with the tradition and quality that has been our hallmark for over fifty years. From our beginnings at a humble deli stand, we have grown to embrace our roots and expand our presence in South Central Pennsylvania:
New Eastern Market in York: Continuing our journey in York with a fresh perspective. This vibrant marketplace blends our rich tradition with the dynamic energy of a modern shopping experience.
Millersville Retail Store: Our flagship store, providing a contemporary shopping experience while maintaining the essence of our heritage.
Green Dragon Location: A charming blend of local flavors and community spirit, capturing the essence of Conrad's.
Roots Market in Manheim: Showcasing a diverse range of products in a lively market atmosphere, embodying our commitment to quality and community connection.
Contact Us
From Our Family to Your Table: Conrad's – Fresh, Local, and Handcrafted Delights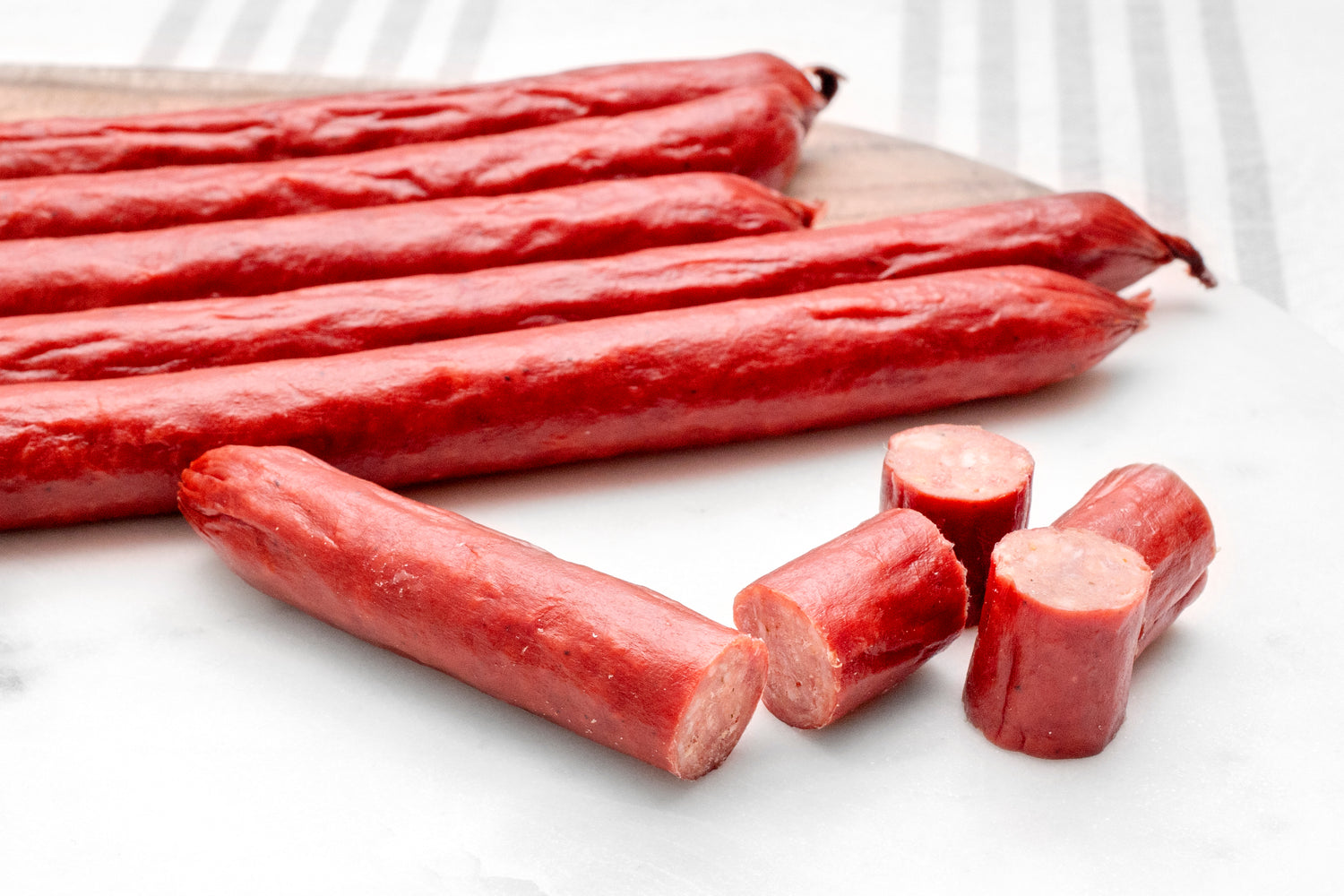 Explore the Authentic Taste of Conrad's Deli
Discover the heart of local flavors at Conrad's, where we've been serving the South Central Pennsylvanian community with pride and dedication for over fifty years. Born from a humble deli stand in York, we've grown to embrace our roots with three market locations and a flagship retail store in Millersville. At Conrad's, we're not just about food; we're about family, community, and a commitment to quality.
About Us